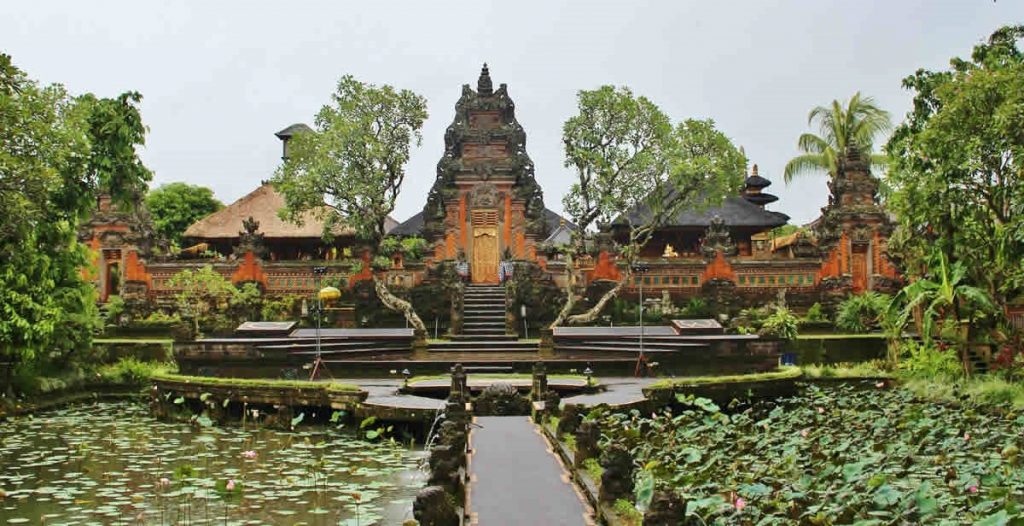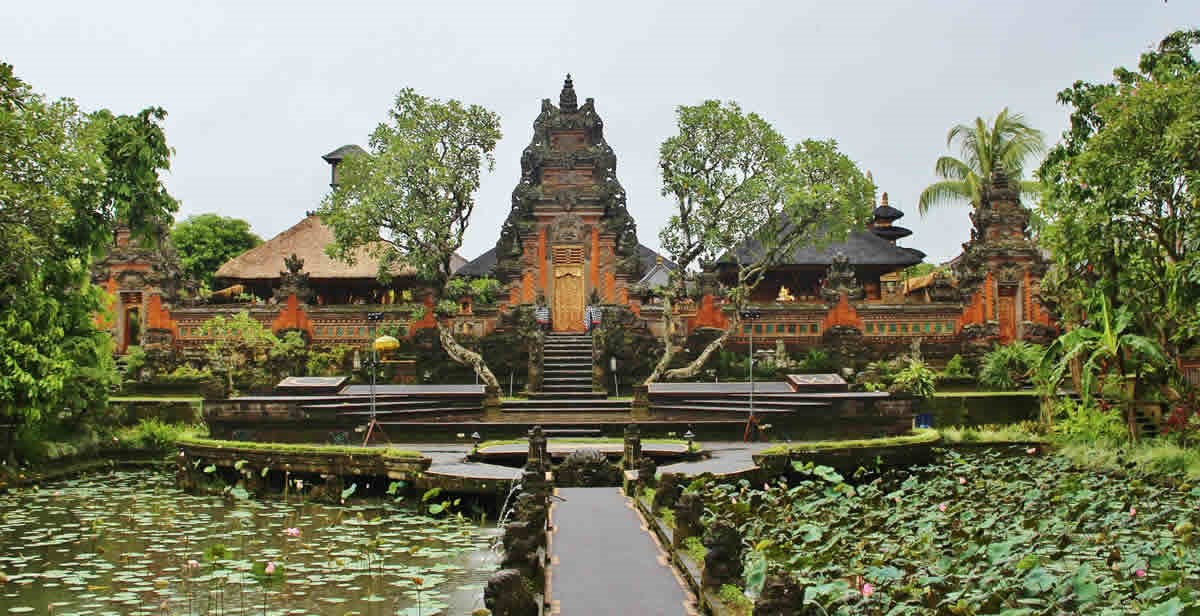 High place of Balinese culture, the city of Ubud is by far, one of the most famous stopovers of a stay in Indonesia. Those passionate about discoveries in the field of Indonesian traditions, as well as the customs of this country, have every interest in making a detour through Ubud. In addition, the charming Indonesian city radiates with its incredible natural landscape. The latter also represents a considerable tourist asset of this pearl of Bali.
Take Balinese cooking lessons
Gastronomy is considered to be a subject of discovery in its own right during a stay in Indonesia. Passing through the island of Bali, holidaymakers will have every interest in tasting the main local culinary specialties. Among other things, this will be done to explore new taste horizons, but also for a more complete stay in Indonesia. Delicious dishes will be on the menu. We can cite Nasi Uduk, Sate Ayam, Ayam Betutu, or even Soto Ayam. These are of course only suggestions. The list of unmissable culinary specialties in Bali is long.
Besides eating the delicious Balinese dishes, why not get started for good in local cuisine through training in the field? Thus, travelers, once at home, will be able to redo some delicious typical Indonesian dishes and remember wonderful memories. Taking Balinese cooking classes is entirely possible during a stay in the city of Ubud. Certain tours offer indeed to follow an apprenticeship provided by Balinese chefs during days of exploring the city.
Climb a volcanic summit
Volcanoes are more than present in the natural heritage of the island of Bali. They are indeed treasures of this Indonesian destination that vacationers can discover during their visit. In particular, they are an excellent adventure playground.
Hiking and climbing routes of these volcanoes are a must on the list of things not to miss as part of a getaway in the Balinese regions. Among the most essential sites, there is near the city of Ubud: Mount Batur. Travelers will explore an extraordinary landscape while enjoying the attractions that are found in the surroundings.
Visit unparalleled tourist sites
When traveling in a foreign land, it is essential to devote yourself to tourist visits so as not to miss anything of the chosen destination. We must not forget that we are doing the getaway in question to make discoveries. A vacation to Ubud in Indonesia will certainly not leave travelers bored as there is so much to see on the spot.
The most essential tourist sites of this Balinese municipality are beautiful and varied. Among others, we can cite:
• Puri Saren Temple,
• the Monkey Forest Ubud,
• Saraswati Temple,
• the Ubud Palace,
• Ubud's secret rice fields,
• the Puri Lukisan Museum,
• the Balnco Museum,
• the Ubud market.
Summary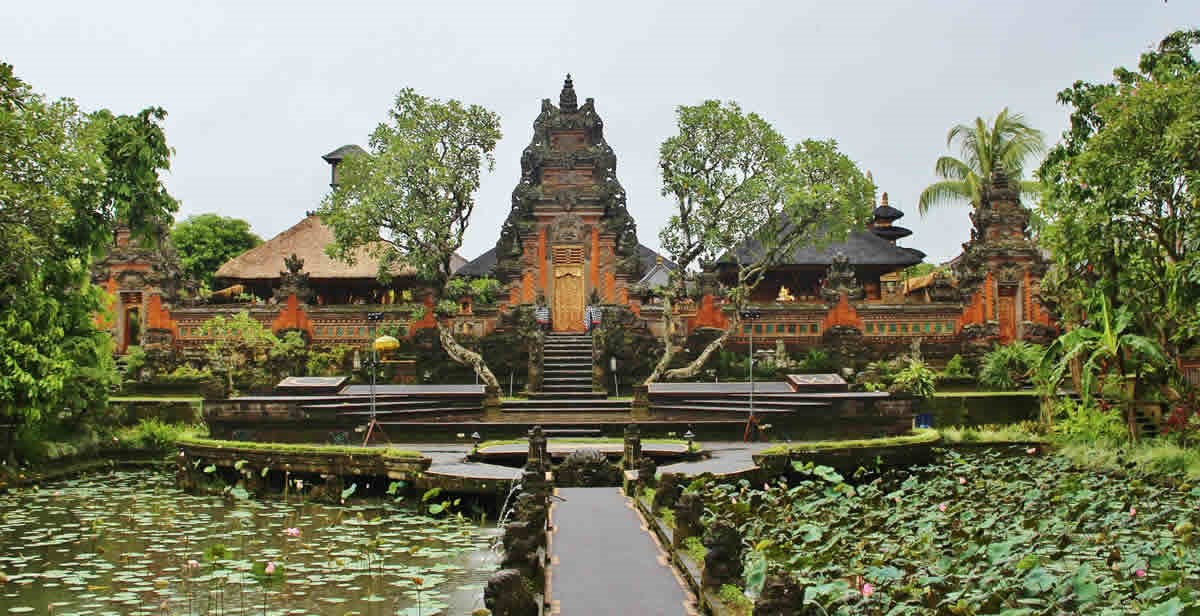 Article Name
Stay in Indonesia: what to do in Ubud
Description
Read complete article on travel and tourism category for the post of "Stay in Indonesia: what to do in Ubud" and send us your comments.
Peak Updates
Peak Updates
Peak Updates