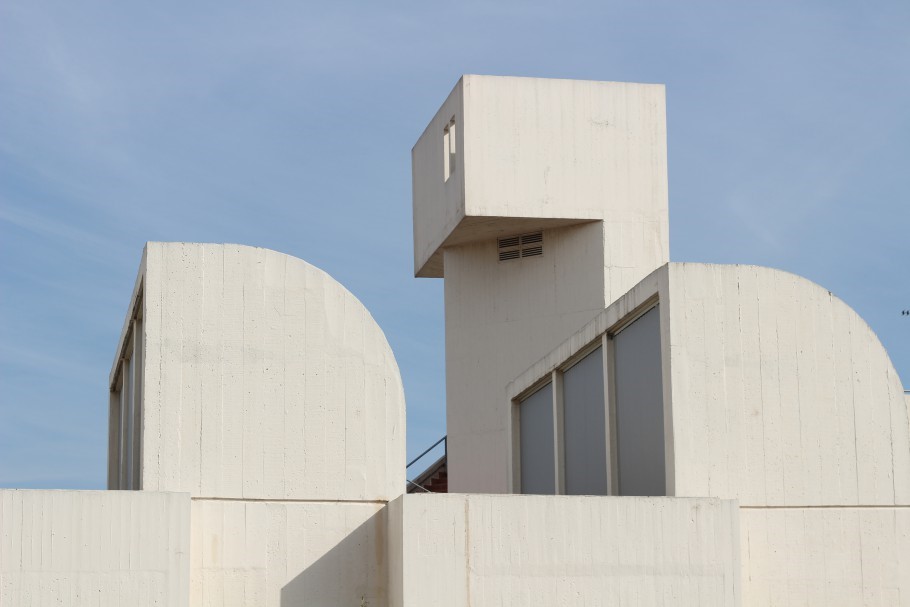 Because it's not just Italy in my life, I decided to tell you a little bit about Spain.
Spain, I have been around it from a very young age and I'm a fan of it. Almost as much as Italy, that's to say
My first steps in Spain
Very small, we went to a tribe in Spain very often. The tribe was made up of my aunt and my uncle, my cousins, my grandmother, my parents … a total of 15 people who met for a week and often more, in the southeast, on the Alicante side.
If I remember the landscapes of the surroundings very little, I do have a very vivid memory of the big houses that we rented then. Large and beautiful houses with swimming pools. I remember one of them, with its solarium and indoor pool… the height of chic for the 8-year-old girl that I was.
I imagined myself a princess in these luxurious villas rented all from Interhome whose name is irreparably associated with me with rentals in Spain and these magnificent houses and which however should not have been so expensive, my parents have never been particularly wealthy.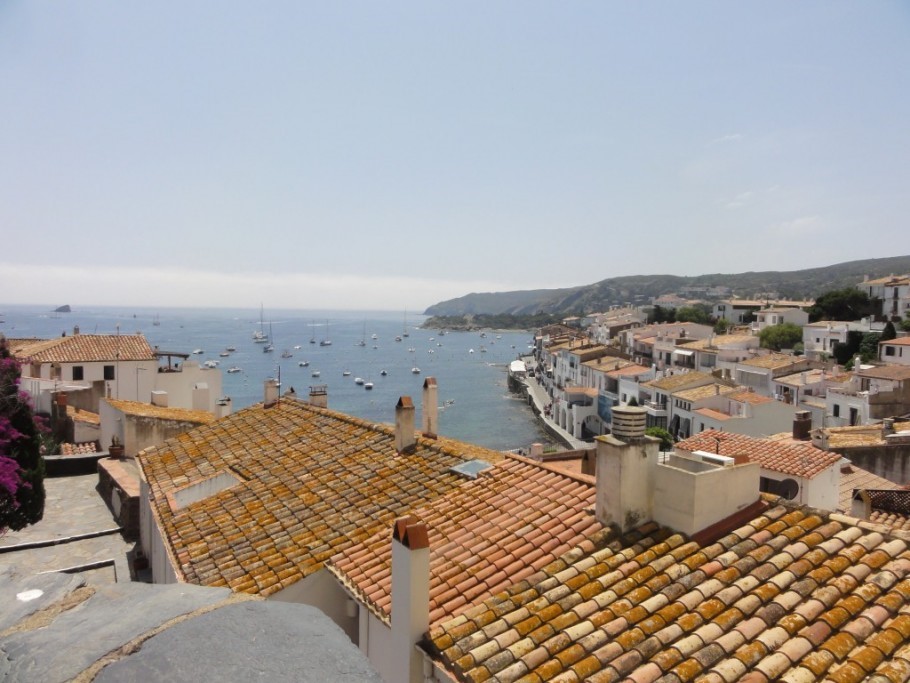 The holiday program was simple: swimming pool in the morning, nap after lunch, beach in the afternoon, then aperitif after the shower, then family meals that never end. At nightfall, we all went out to the nearest village for ice cream or lemon granita at the end of the day.
I remember the long walks we took in the coolness of the evening and the trampolines on which we spent a lot of time each evening.
A 100% relaxing and family holiday that left me with fond memories and a special tenderness for Spain.
My first night club
Over the years, if the tribe has taken different directions, my parents have never given up stays in Spain.
We went less far then, preferring the Costa Brava and Platja d'Aro, very close to Girona and still with Intherome.
We went there so regularly that at one time we had a ritual: shopping at the end of the day, after the restaurant on the 1st evening. I remember very well all these shops open late in the evening when my parents had trouble channeling my desires for clothes
Often there were 3 of us, sometimes my parents' friends joined us. And it was in Platja d'Aro that I experienced my first nightclub! I was 16 years old and that year my best friend accompanied me. We had so pissed off my parents' friend that he had finally agreed to play chaperone for a few hours. Absolute happiness!
Shopping in Andorra
Adolescence is well behind me; I am then a young adult. I live in Montpellier and going to Andorra is a common practice here for those who want to save on alcohol and cigarettes but also on clothes, jewelry, perfumes, stereo… I don't know if the prices are always worth it today but several years ago, we did not hesitate to investigate our 7 hours of AR car for a day in Spain. Departure very early, return very late, these days which left us exhausted, made us euphoric, with all our packages stacked in the trunk.
At break time, mandatory stop at Burger King, then nonexistent in France
Adulthood, time for real discoveries
I admit it was not when I was a child and teenager that I really visited Spain. If my parents and my friends liked to move, I lived in Spain for a long time in idleness mode and it was only later, then adult, that I started to really visit the country.
It is also in Barcelona that my darling and I spent our first romantic stay. We walked the city endlessly, hand in hand.
Then followed Cadaques with friends, Seville with family, Barcelona again and several times, San Sebastian during a few passages in the Basque Country, then the Costa Brava in the middle of August, which made us leave Spain hastily!
That year, my companion wanted to relive his own childhood memories, training me at l'Escala, not far from Girona. Presumably, his memories were very distorted, since the poor man could not hide his surprise in front of the August crowd and the dismal state of the beach – really dirty!
We had time to drink several sangrias, eat tapas and still find a neat corner of rocks sheltered from tourists before the rain directed us straight at Zara's in Figueras and decided to make our suitcases and here we are back home straight away after barely 3 days in Spain, preferring to enjoy the beach – clean and pleasant – not very far from the house. Sometimes the holidays are not as perfect as we want…
My last trip to Spain?
Last winter to discover the Dali museum, almost deserted in December!
Next?
I really want to see the Bardenas desert, to return to Andalusia, to finally go to Madrid, to Bilbao, to return to Girona and Cadaques which I love, to hike on the Pyrenees side in the Sierra de Guara … that I want to share with my Loulou who is starting this year learning the language. It's a nice way to make him learn faster, right?
If today, Italy has my preference, I remain very marked by my memories of a little girl and it is not said that one day, we offered ourselves a few days in Spain, to savor the luxury of doing nothing at all, like when I was 10 years old!
Summary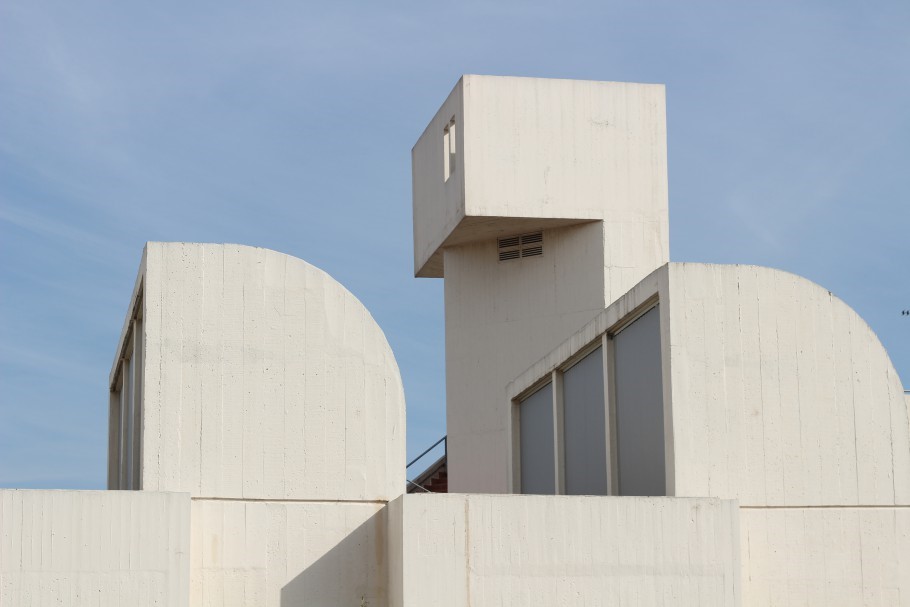 Article Name
Description
Read complete article on travel and tourism category for the post of "Spanish Souvenirs" and send us your comments.
Peak Updates
Peak Updates
Peak Updates