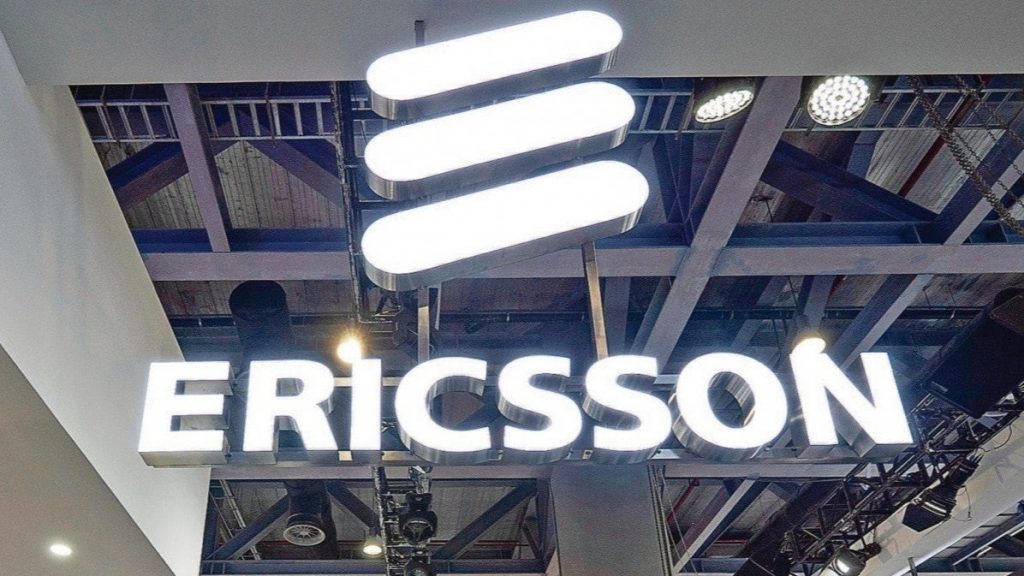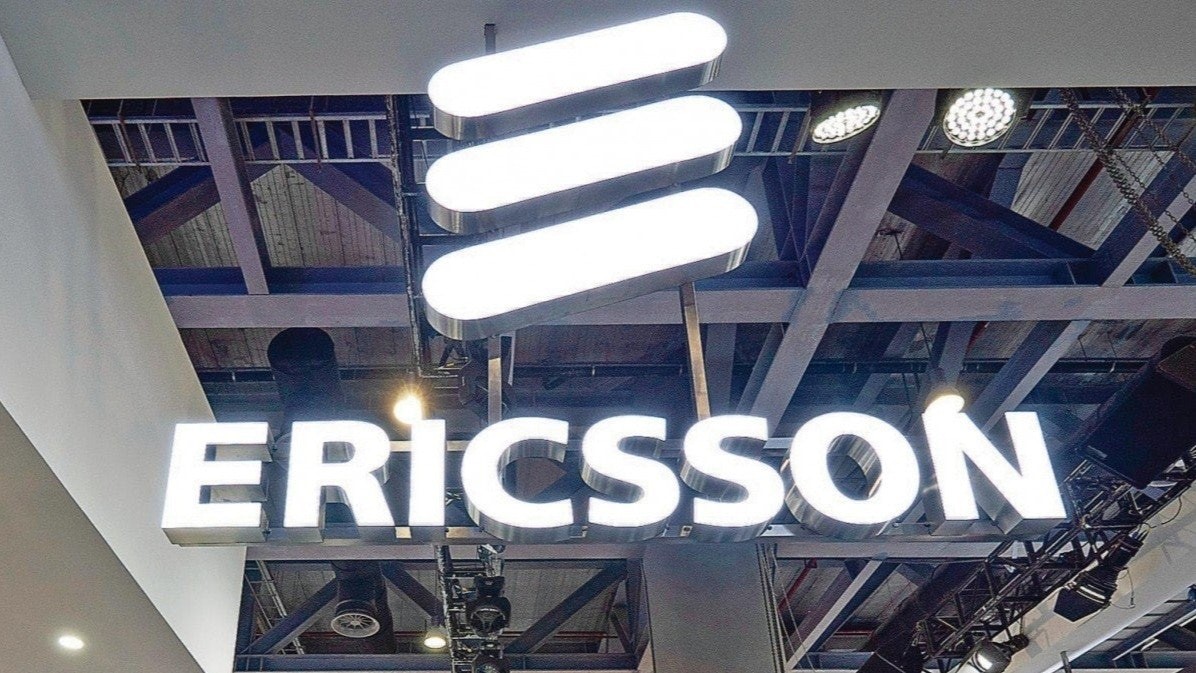 Agence France-Presse reported that the U.S. Department of Justice said that Swedish telecommunications equipment maker Ericsson had agreed to pay more than $ 1 billion to settle multiple allegations of the company's bribery in Asia and the Middle East.
An Egyptian subsidiary of Ericsson has pleaded guilty in federal court in New York to a charge of conspiracy to violate the Foreign Anti-Corruption Act of 1977 (FCPA).
Brian Benczkowski, the head of the U.S. Department of Justice's criminal department, issued a statement saying: "Ericsson's bribery involves several senior executives, up to 17 years ago, in at least five countries."
U.S. law allows the investigation of corporate corruption, which includes companies whose stocks are listed in the U.S. and whose crimes involve U.S. territory or the U.S. financial system.
According to a statement from the U.S. Department of Justice, prosecutors said that between 2000 and 2016, Ericsson paid bribes, made false accounts, and forged records to ensure that people concerned ignored the bribes. The bribes occurred in Djibouti, Mainland China, Vietnam, Indonesia, and Kuwait.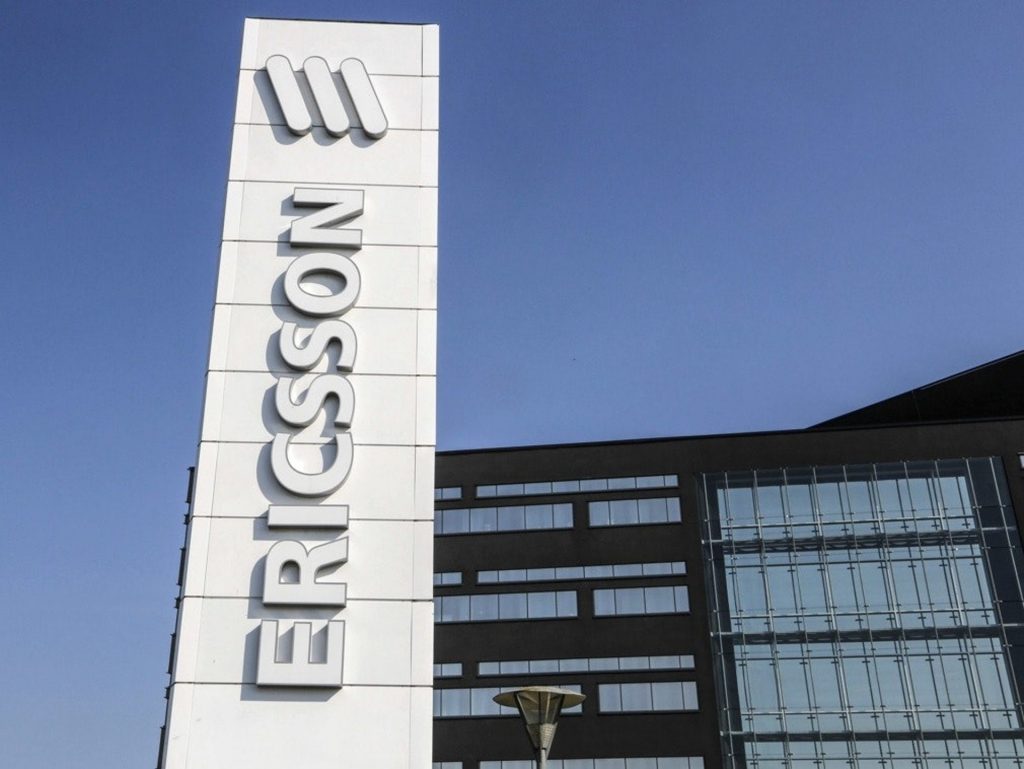 Ericsson acknowledged that in those years, through the establishment of a bribery fund by consultants in China, foreign officials were given extravagant gifts and paid for their travel and entertainment in order to obtain the business of state-owned telecommunications companies.
In a statement released on its official website, Ericsson declined to comment on the matter, saying only that the $ 1.2 billion disclosed in September "is still the current estimate of the amount needed to pay penalties and other costs."
According to the U.S. Department of Justice, settlements are split between the Department of Justice and the Securities and Exchange Commission. The two units are working together to enforce the US Foreign Anti-Corruption Act.
Ericsson also agreed to find a third-party responsible for monitoring the company's compliance for three years.
In total, 44 countries worldwide have made it a crime to pay bribes to foreign officials in exchange for business, but the United States has the best ability to track down and punish international corruption.
Isn't 5G more secure? Researchers find 11 5G vulnerabilities hackers can easily access private information
China Mobile and HKT get Hong Kong's 5G 4.9GHz spectrum but do not help resolve the "5G restricted area"?
[Huawei Storm] US Blocks Unstoppable European Market Huawei Helps Spain's 5G Core Network
Johnson: National security and intelligence cooperation become standards that determine whether Huawei can participate in 5G construction
Merkel calls for increased 5G security, says Huawei will not be completely blocked
U.S. government discusses amendments to laws to restrict foreign companies' supply of parts to Huawei.
Summary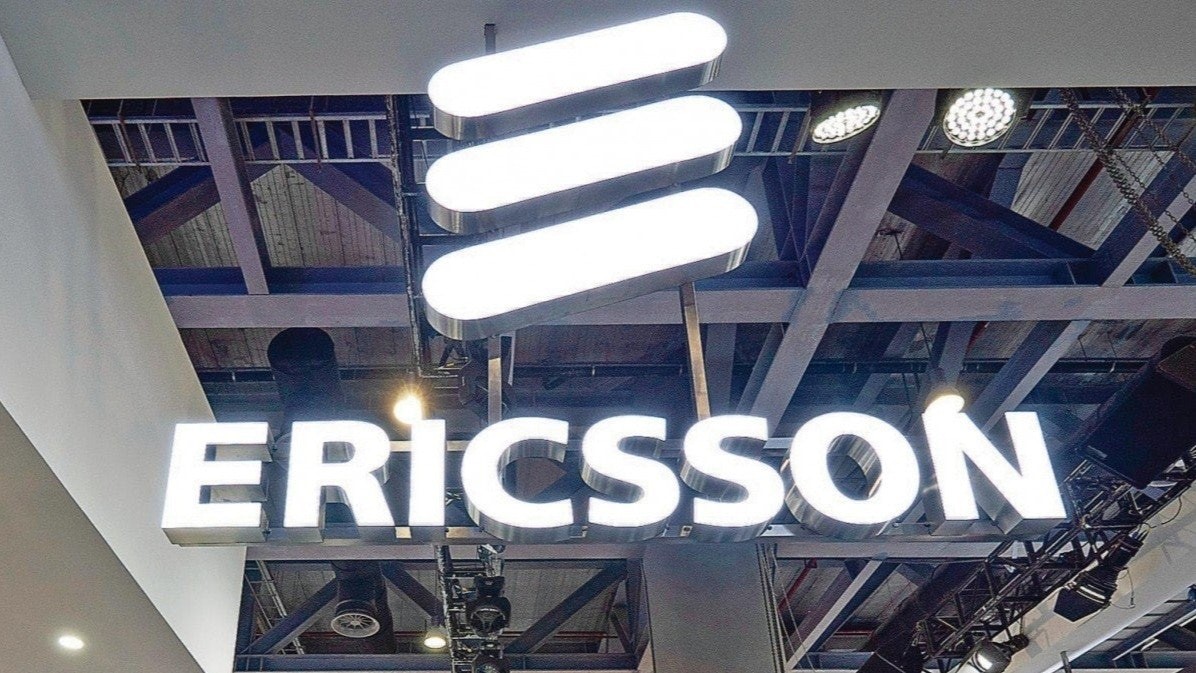 Article Name
Ericsson fined in countries will hit its 5G development?
Description
Have a look at news and updates category post about "Ericsson fined $ 1 billion in bribery in multiple countries will hit its 5G development?".
Peak Updates
Peak Updates
Peak Updates