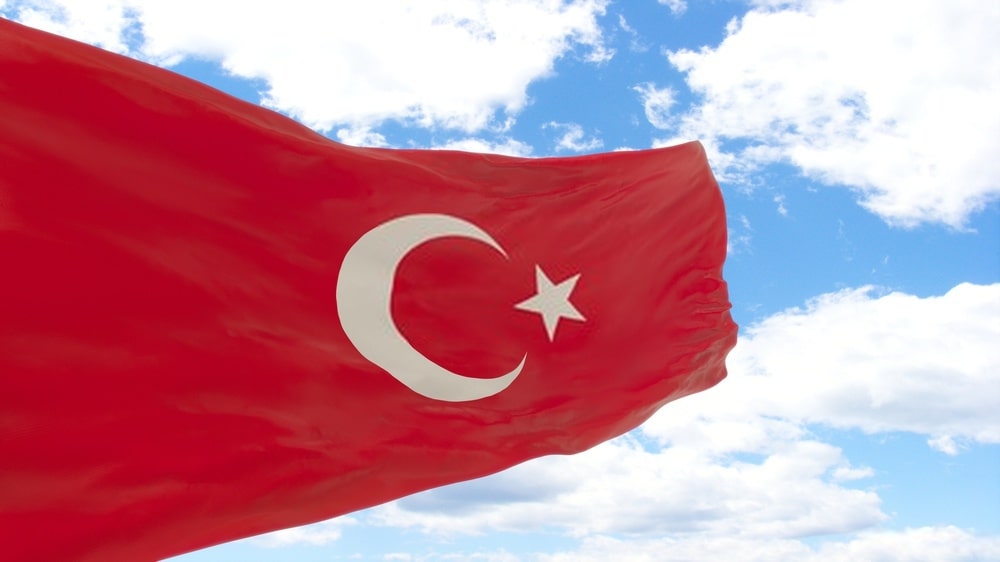 The Turkish president criticizes the Nobel Prize winner. Handke trivializes war crimes. Erdogan himself is accused of human rights violations.
Turkish President Recep Tayyip Erdogan has described the writer Peter Handke as a "racist person" and sharply criticized the awarding of the Nobel Prize for Literature to the Austrian. "The Nobel Prize for Literature being given to a racist person denying the genocide in Bosnia-Herzegovina and defending war criminals on December 10, Human Rights Day, has no other significance than to honor violations of human rights," Erdogan said Tuesday.
Critics accuse Erdogan of even human rights violations, such as the fact that under his leadership dissidents are silenced by political processes. Peter Handke will receive the award for the year 2019 on late Tuesday afternoon in Stockholm.
UN: far-reaching and serious human rights violations in Turkey
Critics accuse Erdogan of even human rights violations, such as the fact that under his leadership dissidents are silenced by political processes. The UN published a report in 2018 that identified "far-reaching" and "serious" human rights violations following the 2016 coup attempt.
"Serious backsliding" in human rights, the EU lamented this spring in its latest report on Turkey. Especially since the coup attempt, the country is sliding into autocratic states, in which restrictions of the rights of freedom are justified with the necessary fight against alleged enemies of the state.
Tens of thousands of people have been imprisoned at this time for alleged links to the coup, and hundreds of thousands have lost their jobs. A few hundred newspapers, television stations and radio stations have been banned – according to a census of the Turkish journalists union TGC currently sitting 110 journalists behind bars. The government of President Erdogan promises improvements through judicial reform. So far, however, no lasting changes are recognizable.
On Saturday Erdogan's spokesman, Ibrahim Kalin had demanded via Twitter to withdraw the "irrational and outrageous" decision to award the award to Handke. He also accused the Nobel Prize committee of encouraging new war crimes.
Violent criticism of Handke as Nobel laureate
Handke's election to the laureate had sparked a heated debate even before the ceremony on Tuesday in Stockholm. The reason for this is Handke's attitude to the Yugoslavian conflict: the author had strongly solidarized himself in the conflict with Serbia and criticized the trivialized by Serbs war crimes trivialized or denied. In 2006, he delivered a speech at the funeral of Serbian leader Slobodan Milosevic, who had been ousted six years earlier.
To the award a protest in Stockholm
On Tuesday evening, a protest against Peter Handke's award will take place on Stockholm's Norrmalmstorg square. One of the initiators of the rally, Teufika Sabanovic, expects at least 500 participants but hopes to reach almost 1000. She and her colleagues claim that Handke will not receive the Nobel Prize in the end.
"I think it's important that we do this regardless of whether we succeed with it or not. We have to oppose this, "said Sabanovic, who left Bosnia in December 1995, initially in the direction of Germany and finally came to Sweden in 1998.
Sabanovic does not believe that the Austrian writer will apologize for his attitude. "I wish he would change, and I believe in the goodness of man. But he can not undo his publications. It's an impossible situation, "said Sabanovic. Handke operates historical revisionism, although the genocide of Srebrenica is a well-documented fact about which one is internationally agreed upon. "Handke's literature transcribes history, he questions a genocide that has been proven. You just can not question that. End of the story."
The collapse of Yugoslavia at the beginning of the 1990s was accompanied by a series of extremely bloody wars between Serbia and other successor states. In Bosnia alone, there were 100,000 dead and two million displaced persons.
Summary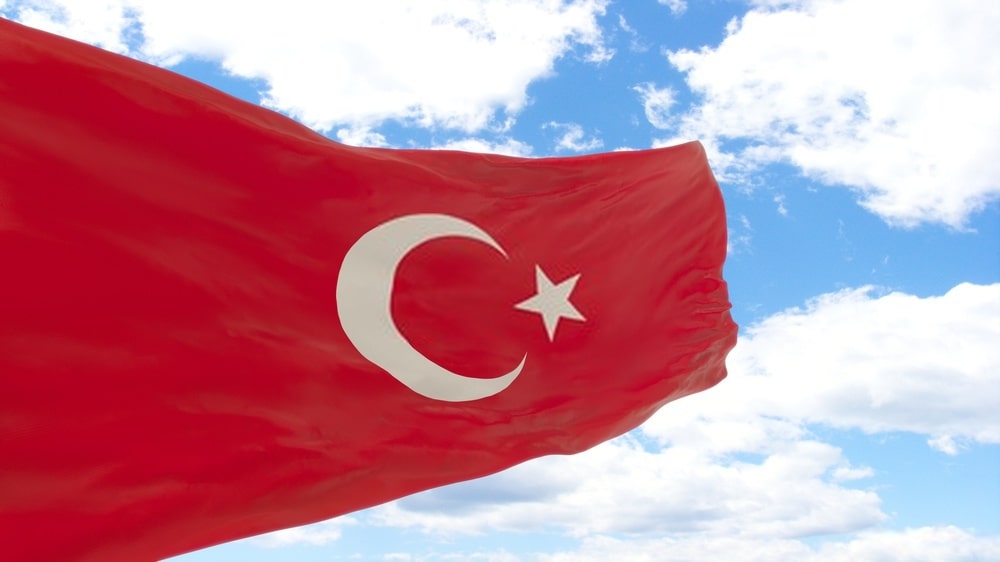 Article Name
Erdogan accuses Handke for racism
Description
Read the complete news about "Erdogan accuses Handke for racism". we aims to update audience with latest news and updates.
Peak Updates
Peak Updates
Peak Updates